PRIVATE & WHITE LABEL MANUFACTURING
Formulation ▪ Bottle Sourcing ▪ Label Printing ▪ Package & Label Design ▪ Co-Packing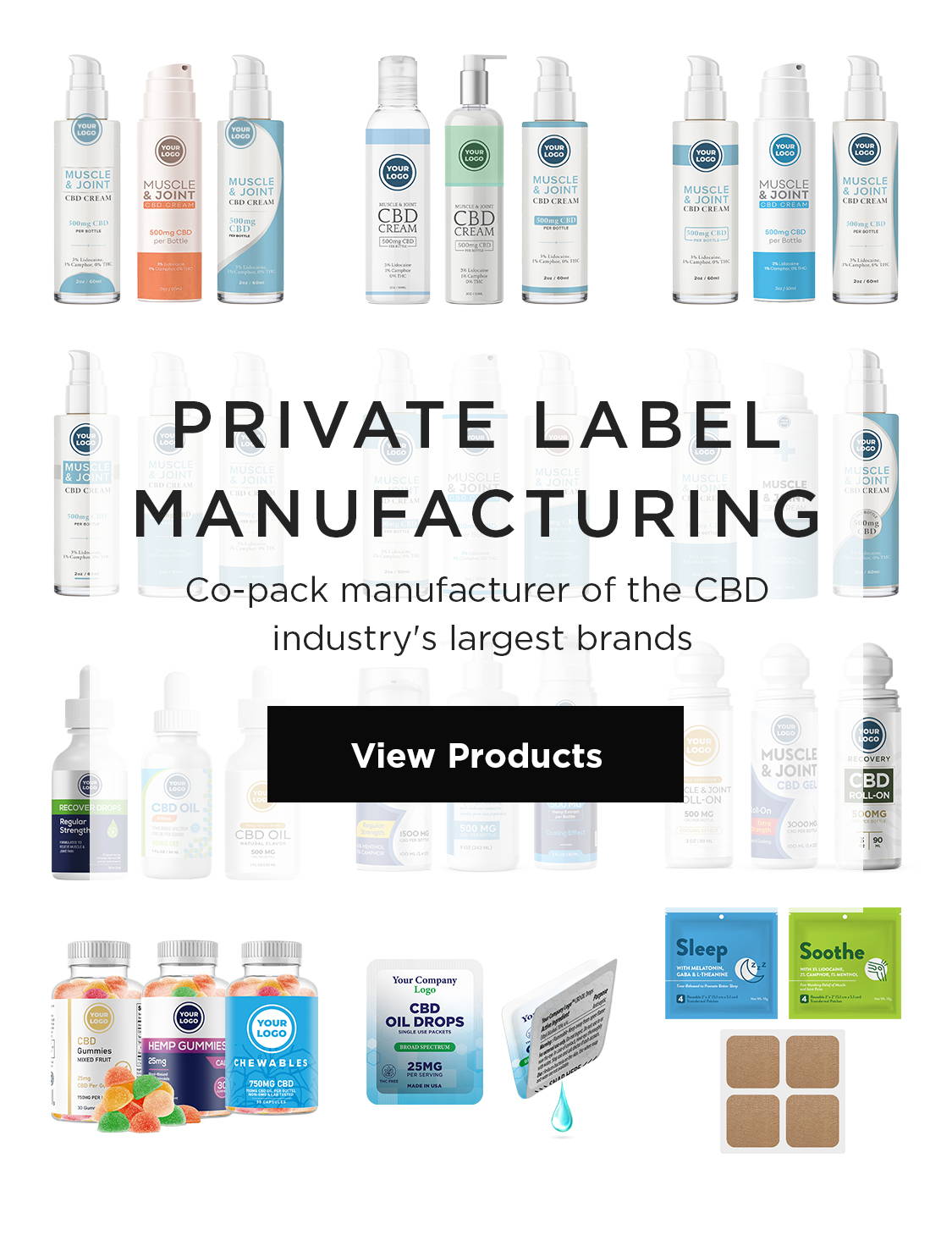 The One Stop Private Label Manufacturer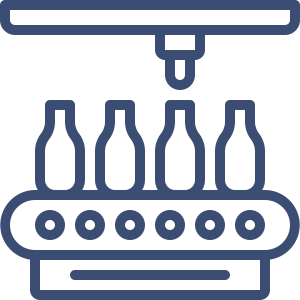 Our CBD products are made using the highest quality organic industrial hemp in a GMP-certified facility.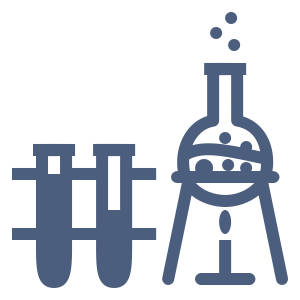 Our formulators will guide you through the process, ins and outs of formulating your own product.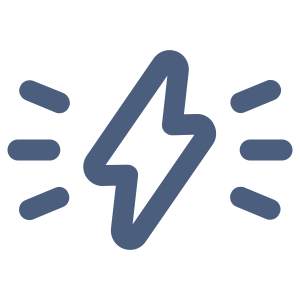 Jumpstart your product line with formulated products that are safe, shelf-stable, and market proven.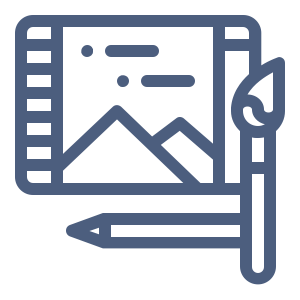 Our design team works closely with you to create labels and packaging that will WOW you.
We Proudly Manufacturer Products For Brands Selling In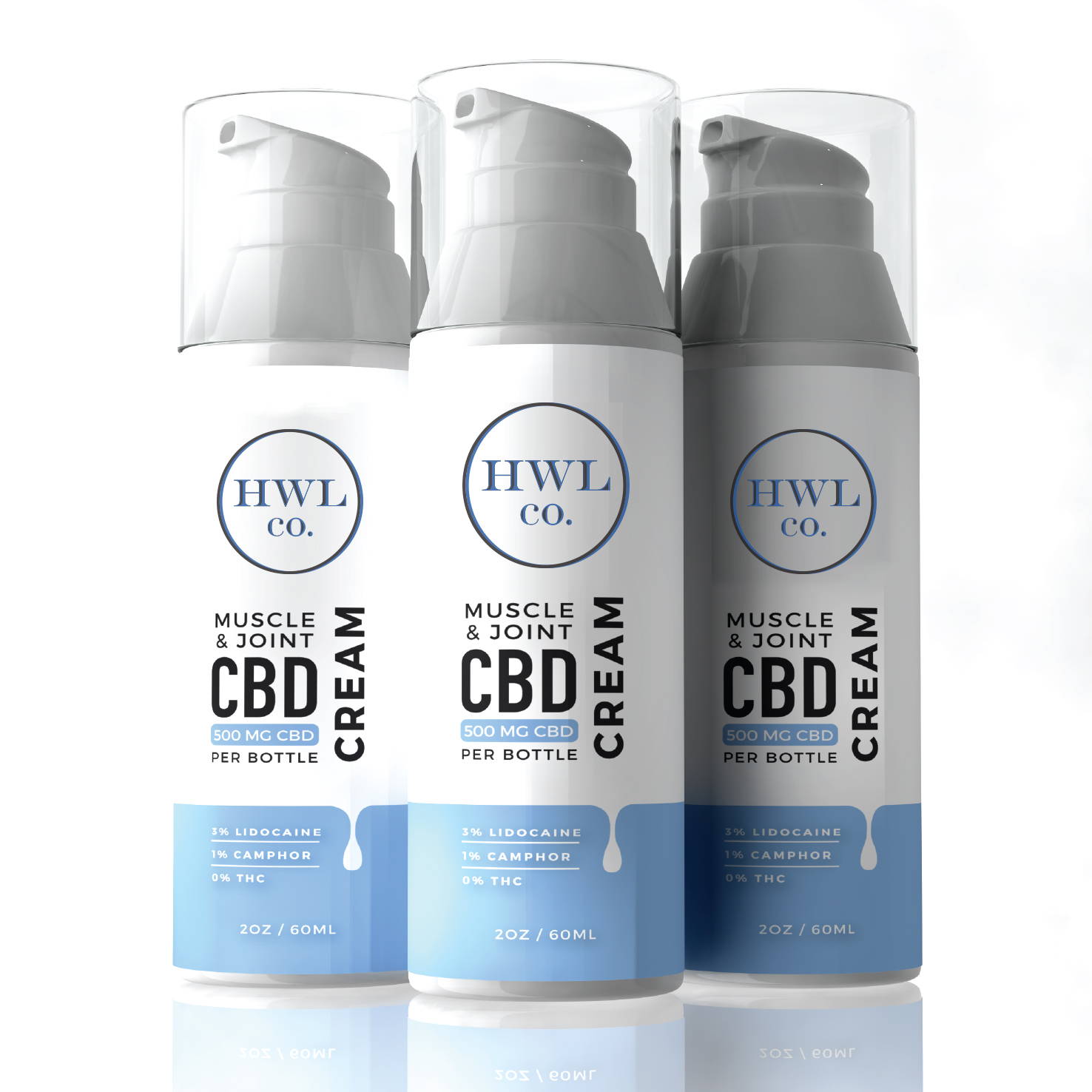 Jumpstart your CBD business with our pre-formulated CBD products.
OIL DROP TINCTURES - SOFT GELS - GUMMIES - BODY CARE TOPICALS - SKIN CARE - BEAUTY CARE - TRANSDERMAL PATCHES - SPORTS NUTRITION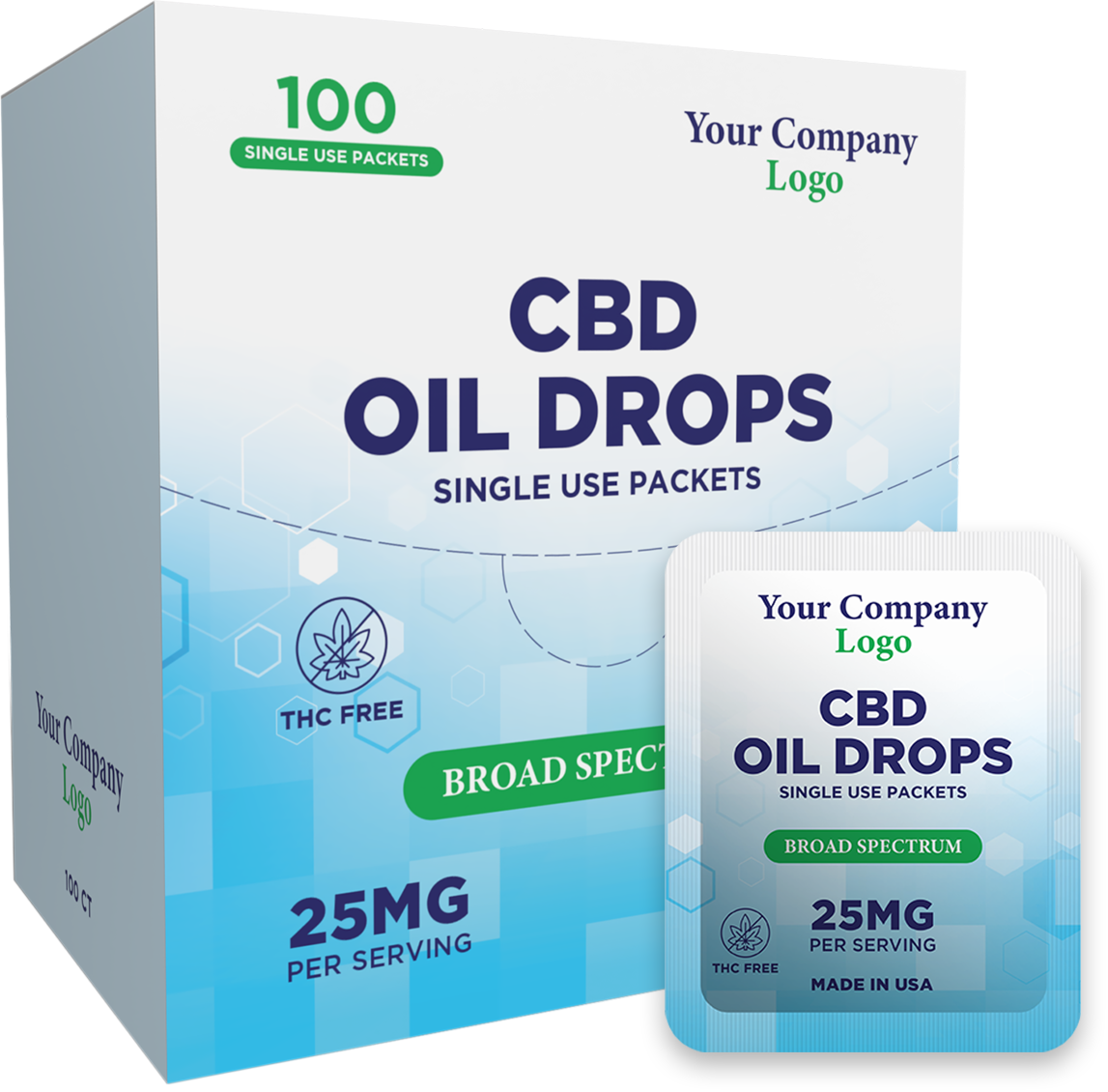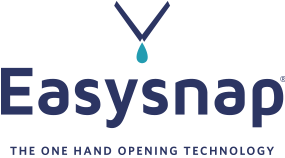 Accelerate product adoption
Transdermal Hydrogel Patches
Hydrogel patches that slowly administer nutritional supplements through your skin
Sit back and let us build your products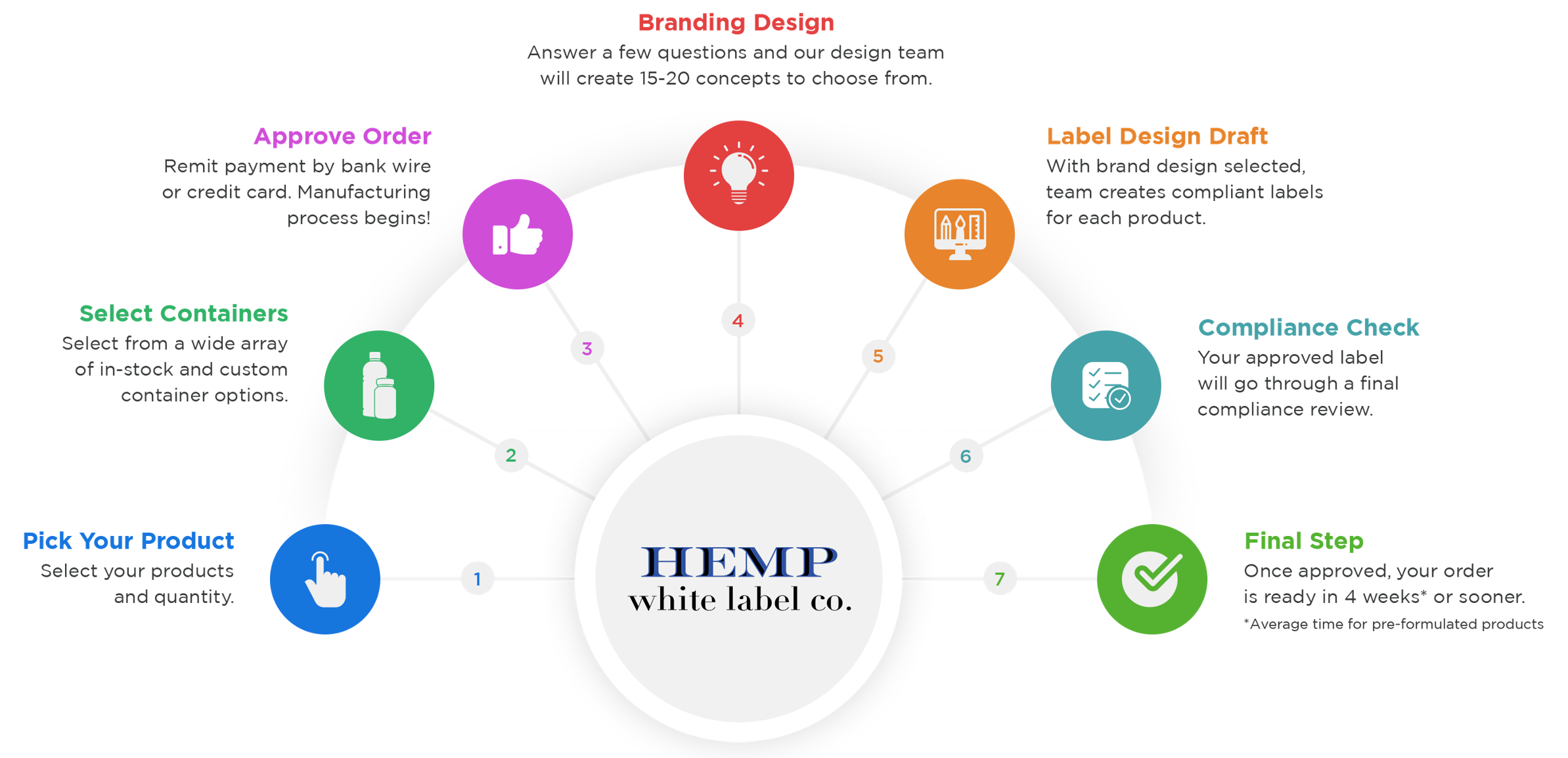 Our in-house design team will work with you to create a broad
range of concepts to choose from and bring your branding ideas to life.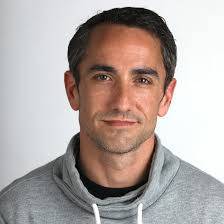 "HWL far exceeded my expectations. I am new to the CBD market and their team walked me through every step of the way making sure I build my business efficiently.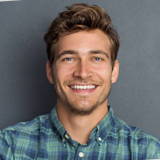 "I don't think these guys sleep. They are available 7 days a week and the owners were always available to answer questions - even after the sale! Well done!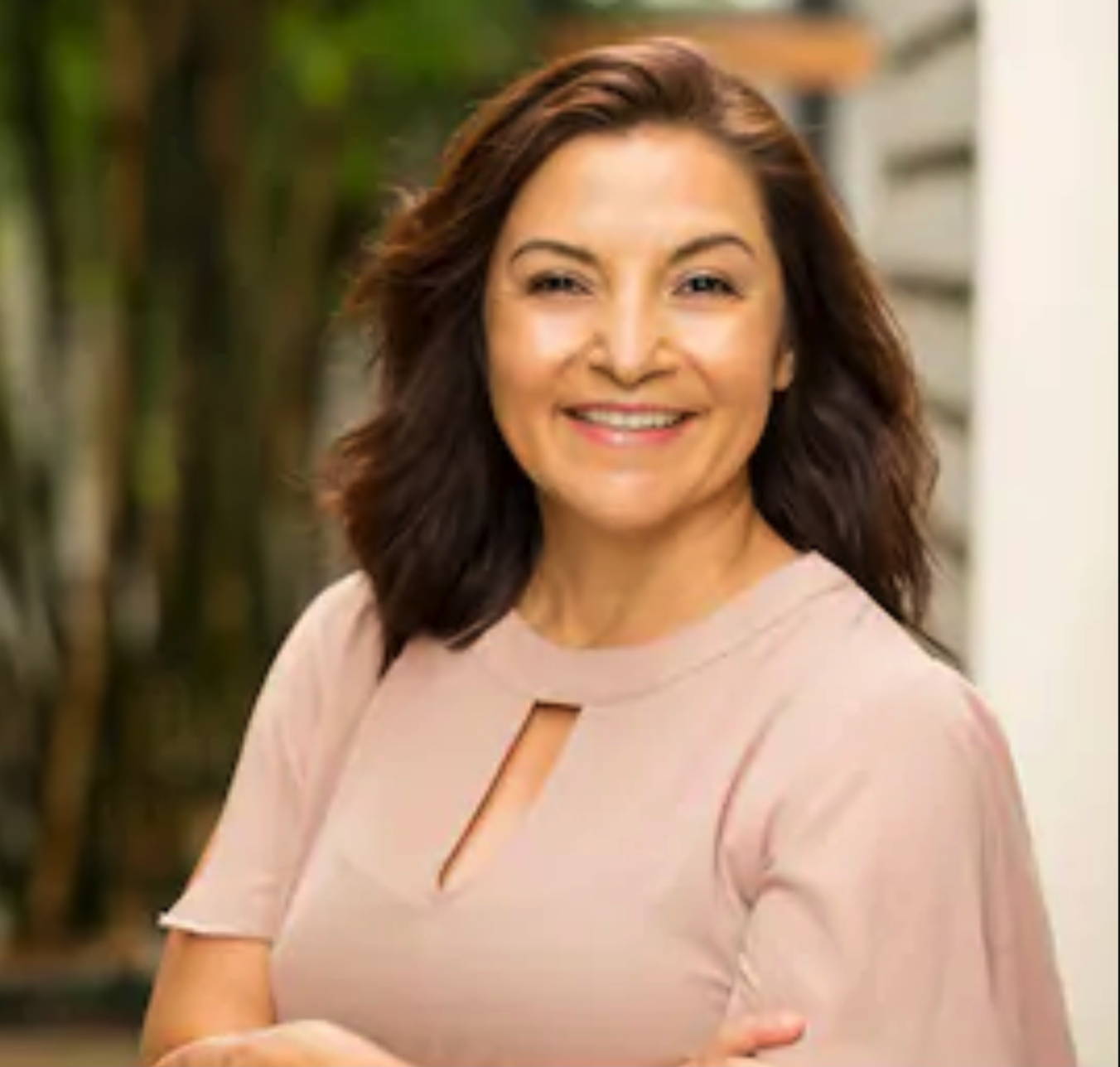 "HWL does not short cut anything! Ultra high quality product that I am proud and confident to sell to my customers!"
FREQUENTLY ASKED QUESTIONS
Can you make products using full spectrum oil, isolate, or hemp seed oil instead?
How long does it take to make my order
After labels and packaging is approved, products ship in 4-6 weeks.
Do you export products out of the country?
We do not ship products internationally but we can ship to your customs broker who can help you export the product legally.
The legality and compliance of your hemp derived CBD products are just as important as the quality and results of your products.
State Department of Agriculture
Fully compliant with State Department of Agriculture regulations, we provide some of the most rich medicinal hemp in the USA.
Industrial Hemp Registered
Hemp White Label Co. only produce products using hemp that is Industrial Hemp Registered
Farm Bill Compliant
All of our hemp is USA grown in accordance with section 7606 of the 2014 US Farm Bill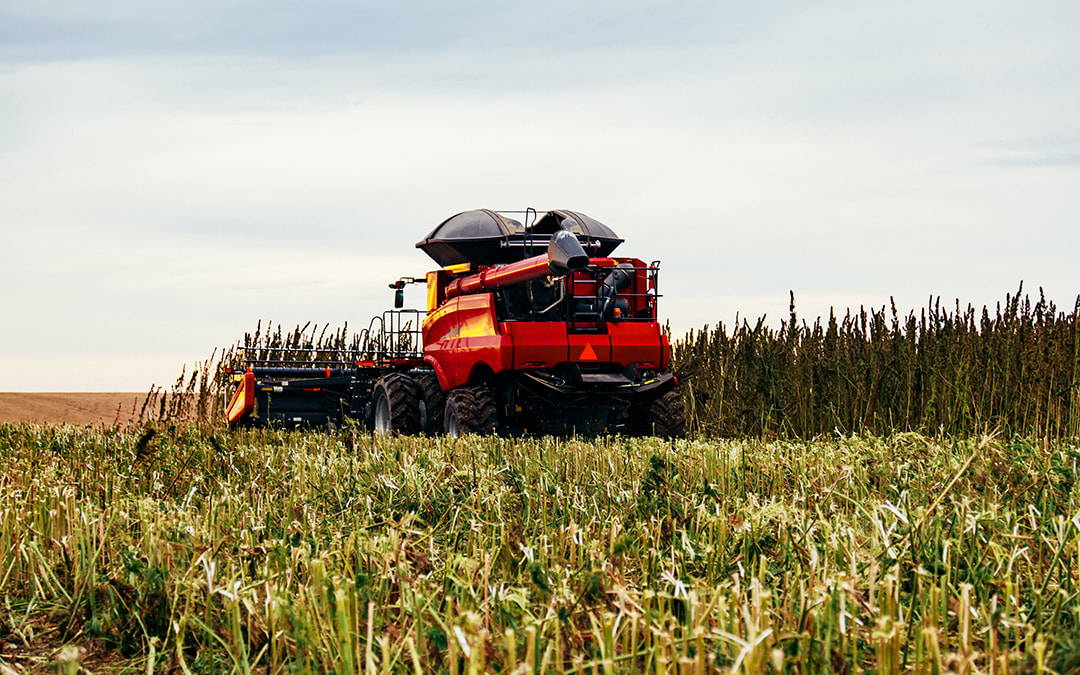 Learn More About New CBD Trends,
CBD Myths, and How To Build Your Own CBD Business
Someone one will reach out to you today. For a faster response please call or SMS us at (949) 877-2949